Premium and trustworthy kitchen designers in Brisbane

Gone are the days when the kitchen was used only to prepare meals and clean the dishes. In this modern age, the kitchen is the hub for everything from cooking spaghetti to sitting down for a dinner party, meaning it must be both a functional and striking space. The team at Haddon Kitchens & Cabinets have over 35 years experience in the Brisbane area and we are experts in making sure your kitchen is the most well designed room in your home. We understand what it takes to design a kitchen suited to the Queensland climate and lifestyle, so give us a call today and have a chat about your kitchen ideas.
Kitchen Renovation Enquiry
Kitchen Design Services in Brisbane
We offer design services for your kitchen of choice, all of the highest quality materials and at an affordable price. Whether it be a contemporary functional kitchen for a busy household, a traditional warm space for family dinners or something a little different, we can ensure your kitchen is exactly what you are after, down to the finest details. We also truly understand the desire for a personalised touch, therefore we offer customised designs so your kitchen will be a unique addition to your home without being 'just like the rest'. We can arrange the supply and install of the kitchen only, or we can also arrange the relevant subcontractors to complete the process - it's your choice!
What can you expect from Haddon Kitchens & Cabinets?
We pride ourselves on the excellent service and professional team, ensuring that every kitchen we create is a reflection of your design dreams. With over 35 years experience, we understand the need for a kitchen that suits your lifestyle but still have style in mind, and our dedicated team ensures individualised service no matter the project. We can help you through the design process with ease, ensuring the best products and efficient service in every step to create the perfect Brisbane kitchen. Get in contact and we can discuss all the services Haddon Kitchens & Cabinets can provide to you and your kitchen design ideas.
Kitchen Design Process
We understand that overhauling your kitchen can be an overwhelming time, so we ensure the most stress free and effortless process possible, meaning you can get back to your busy life with peace of mind that your kitchen will still be designed by professionals. The kitchen design process includes:
An initial meeting to understand your thoughts and ideas. This includes what preferences you may have in relation to appliances, materials and design concepts
Our design program will take your kitchen measurements and begin to digitally create your kitchen. We will provide you a digital version of what your kitchen will look like at the end of this step!
We then provide some contract options for you, whether it be for the supply and installation only or a supply and coordination of a full kitchen installation with subcontractors
Once you have confirmed your contract, your kitchen begins its manufacturing stage! This includes custom cabinetry of the highest level (using 'Blum' hinges and drawers systems that carry a lifetime warranty and we have been using for 35 years!)
The final step is kitchen installation, in which our kitchen fitters are also fully qualified cabinet makers. This is such a crucial step, we ensure it is done perfectly every time
We can guide you through the process to create the kitchen of your dreams in any style you'd like, all the while ensuring it is a practical and functional space for more than just cooking. Contact us today to discuss your design plans and we can figure out the best process for your project.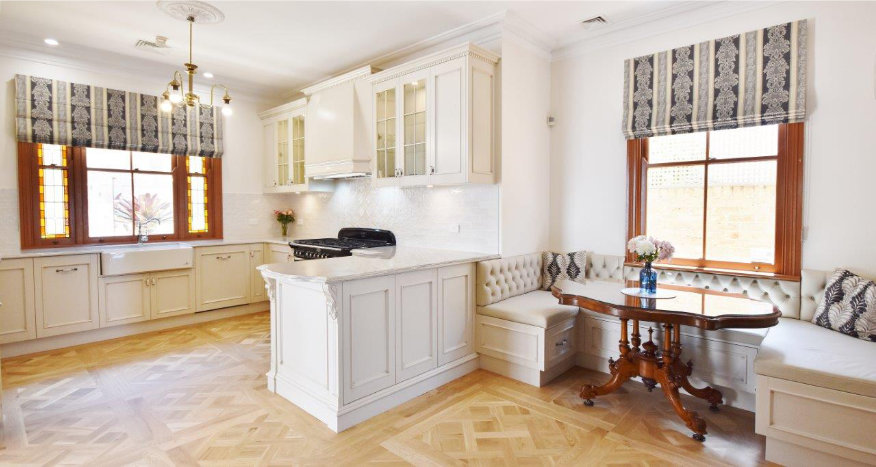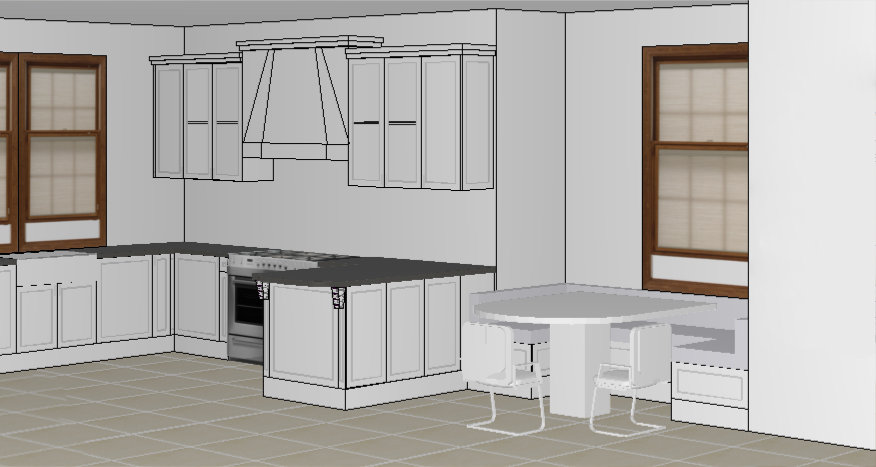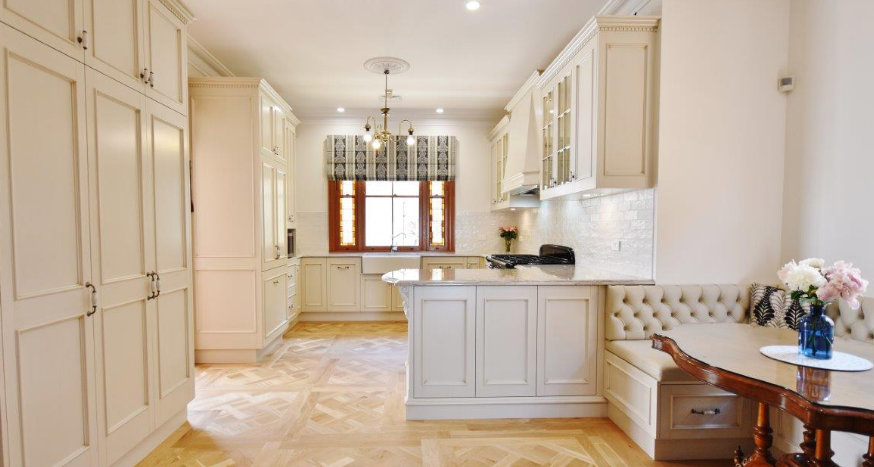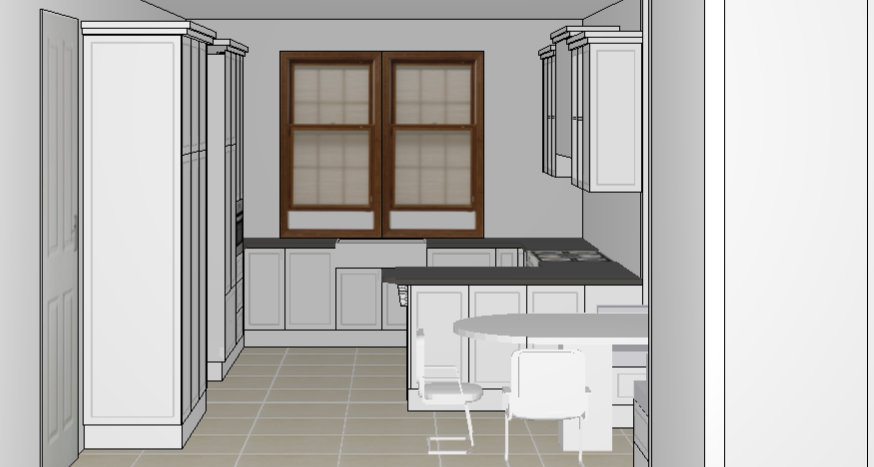 Want to know more about how we can bring your dream kitchen to life? Check out Our Projects for some ideas or give us a call on (07) 3204 0399 and we can discuss all your kitchen ideas. Alternatively, we have an extensive kitchen showroom on the northside of Brisbane if you would like to take a look at a huge range of product samples to help with your kitchen design ideas. Come and take a look!
Frequently asked questions
How to choose kitchen lighting
Smart kitchen cabinet and storage ideas
Need small kitchen design ideas?