Are you looking to renovate your kitchen on Brisbane Northside?
Look no further than the team at Haddon Kitchens, your knowledgeable and experienced Brisbane Northside kitchen renovation experts. From benchtops and cabinets to hardware and everything in between, our team can create the kitchen of your dreams every time. We understand how important the renovation process is, and how stressful is can be, which is why we listen to you and your ideas, thoughts and concepts and help you every step of the way. Get in contact today to find out more.
Kitchen Renovations Enquiry
How can we help you renovate your Brisbane Northside kitchen?
Haddon Kitchens can assist with every aspect of a kitchen renovation in on the northside of Brisbane, including:
What else should you consider when looking at renovating your kitchen on Brisbane Northside?
Once you have a clear idea of your style of kitchen, your next step is to give some thought to the following points, and the first point may determine how you view the others:
What is your budget?
What kitchen fittings, taps, sink etc, are you going to use?
The size of your kitchen; how wide, long and high do you want it to be?
What lighting are you after? Where would you like it located?
What kitchen appliances would you like installed?
What type of splashbacks do you prefer?
What existing appliances will need to be worked around, such as your fridge or dishwasher?
What types of kitchen benchtop materials do you prefer?
Consider kitchen colours and natural light.
Remember the classic kitchen triangle - Sink-Stove-Fridge.
The five-step Brisbane Northside kitchen renovation process
The kitchen design process for Brisbane Northside homes generally contains six steps:
Step 1: Our team meet with you to discuss your dream kitchen.
Step 2: The design process.
Step 3: Manufacturing your new kitchen.
Step 4: Creation of cabinetry.
Step 5: Kitchen installation.
The full renovation process can be found here.
Why choose our Brisbane Northside kitchen renovations team?
We have been renovating kitchens since 1985.
We are family owned and run.
We are a silver member of the Housing Industry Association in recognition of our longstanding quality service to the kitchen cabinetry industry.
Our policy is to consistently provide our customers with the same specialised service that has helped us grow our kitchen cabinetry business for over 35 years.
We truly believe that our name represents our guarantee of quality and service in kitchen, bathroom, and laundry design, manufacture, and installation.
We are knowledgeable, experienced and approachable.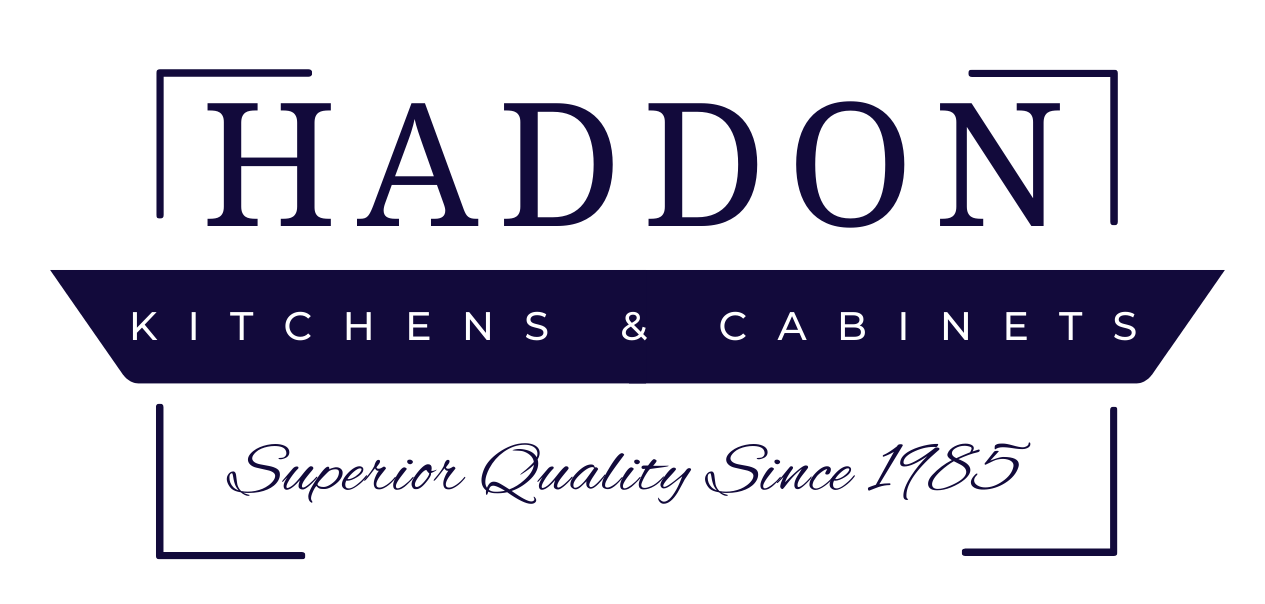 Speak to our Brisbane Northside kitchen renovations team
Haddon Kitchens is conveniently located in Narangba, Brisbane North. We welcome you to visit our stunning showroom to get some ideas when considering your kitchen renovation. Call us today on 07 3204 0399 or complete our online form for a quote and let us design your dream kitchen.
To see some examples of Haddon Kitchens and Cabinets transformations browse Our Projects or view our full Kitchen Renovation Gallery.
Frequently asked questions
Cabinet Maker vs Carpenter - What's the difference?
Do you have to seal granite benchtops?
How long does it take to renovate a kitchen?
Local Kitchen Renovations in Brisbane North